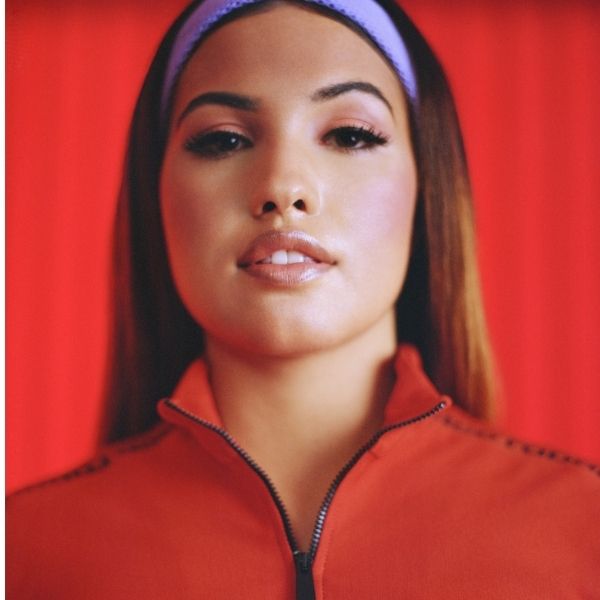 We Don't Say Song Lyrics
Tell you I'm going home, yeah
Picking up all my clothes
Steppin' out in your hallway
Hope you tell me, don't go
Been four days since I saw ya
I'm waitin' up on my phone
We both said that we'd call, yeah
But we too proud, so we don't
It's never the right time or place
And your timing's always too late
I can see you want me to stay
It's in all the things we don't say
Don't you know that your body language
Is tellin' me more and more
The words don't come out the right way
It's in all the things we don't say
Ah, ah, ah, ah
We don't say
Ah, ah, ah, ah
We don't say nothing, no, oh
Ah, ah, ah, ah
We don't say
Ah, ah, ah, ah
We don't say nothing, no, oh
Back in time and you know it
So tell me, why you in here?
I know your boys always asking
Why we haven't gone clear? (Oh)
All this money, we can put it where our mouth is
Ain't holdin' back now, spillin' at the top floor
I been waiting for you, baby, are you waitin' on me?
It's never the right time or place
And your timing's always too late (Too late)
I can see you want me to stay
It's in all the things we don't say (Don't say)
Don't you know that your body language
Is tellin' me more and more
The words don't come out the right way
It's in all the things we don't say
Ah, ah, ah, ah
We don't say (Oh)
Ah, ah, ah, ah
We don't say nothing, no, oh
Ah, ah, ah, ah
We don't say nothing, say nothing
Ah, ah, ah, ah
We don't say nothing, no, oh
For once, let's be honest
If you jump, then I'm jumpin' too
So show me you're on it
Do it for me, then I'll do it for you
For once, let's be honest
If you jump, then I'm jumpin' too
So show me you're on it
Do it for me, then I'll do it for you
Baby, give me somethin' (Ah, ah, ah, ah)
Oh, you better give me somethin' (We don't say)
I can't do it all for nothing (Ah, ah, ah, ah)
So you better give me somethin', somethin' (We don't say nothing, no, oh)
Somethin' (Ah, ah, ah, ah)
Oh, you better give me somethin' (We don't say)
'Cause I can't do it all for nothing (Ah, ah, ah, ah)
So you better give me somethin', somethin' (We don't say nothing, no, oh)
Mmm, mmm